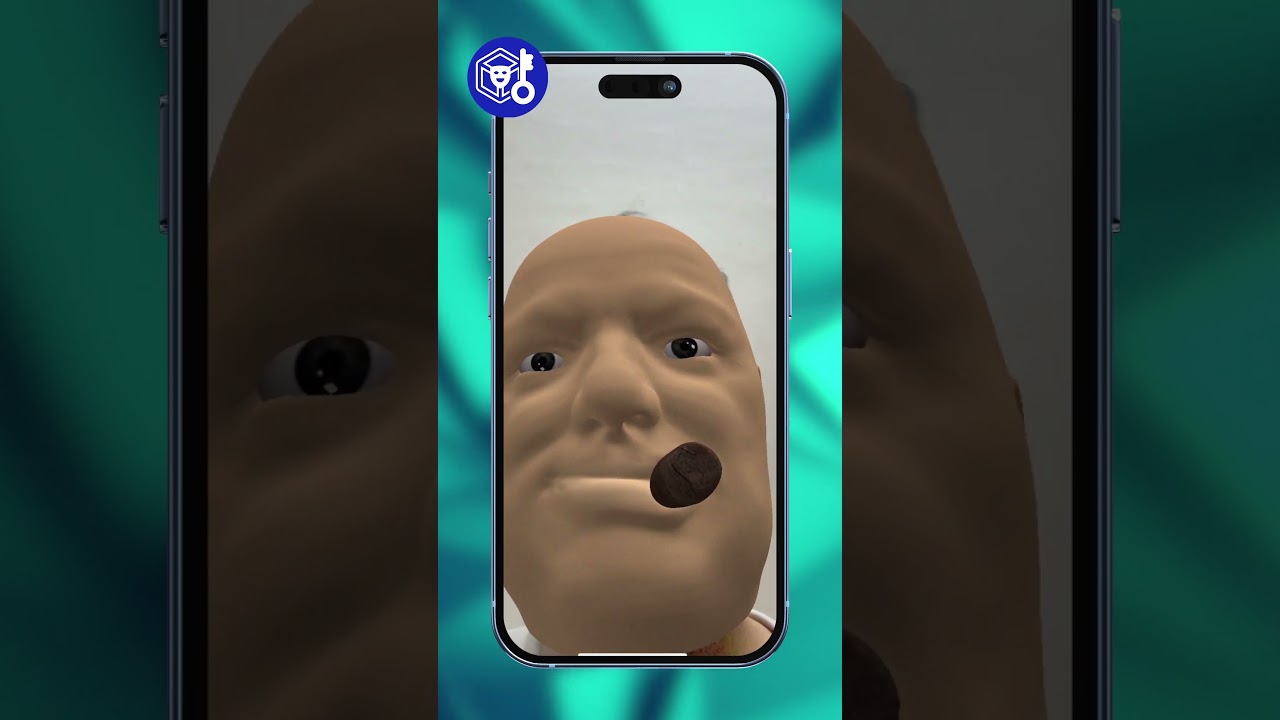 Keymojis are 3D characters appearing in Augmented Reality or 3D views, and are often animated with sound or music.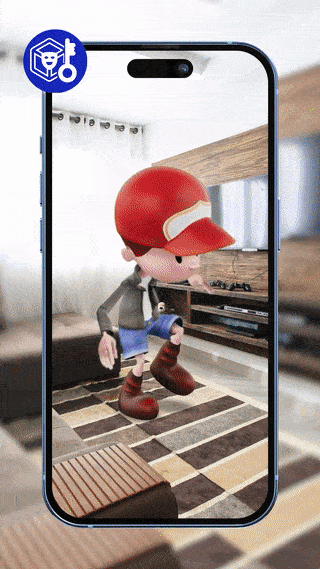 PicKey.ai uses Keymojis as secrets (passwords) as they have no physical presence, are entirely virtual, private and personalized by you for your 3D Master Login.
Alternatively, Keymojis can also be used for an Augmented Reality(AR) and 3D experience and to make AR videos and pictures as you browse the Keymoji store.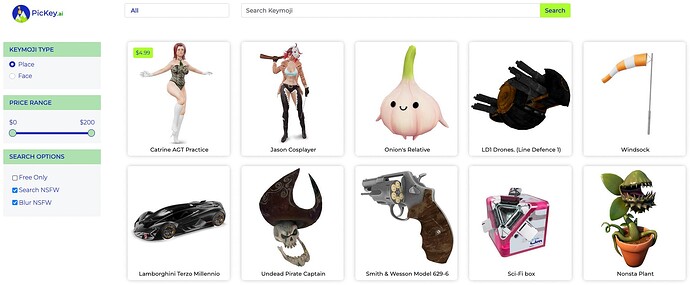 When you use Keymojis to create your Master Keys in PicKey; most of them remain free as well, with a small minority of them being paid.
All Keymojis are always free to try , experience and make videos/photos of.